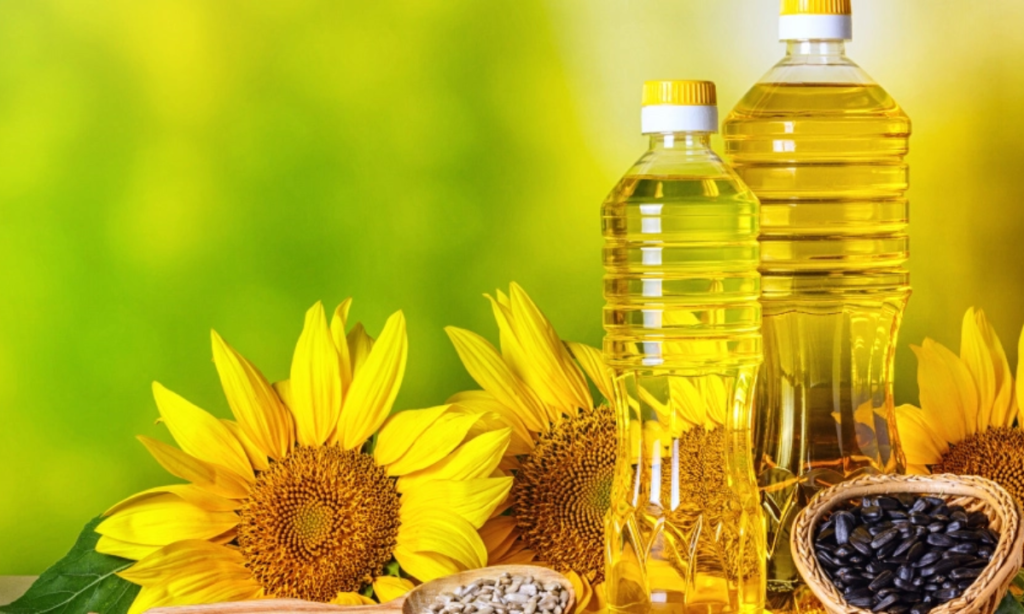 The edible oil industry is one of the oldest, Edible oil experts believe that this is the most established industry in the world with millions of tons of oil being produced each year. The industry has continued to grow over the years, with an increased understanding of the benefits of healthy eating.
Today, if you have a business that revolves around oil or oil plants, you need to work with edible oil industry consultants & edible oil plant consultants in order to keep up with the latest developments in the field. These edible oil industry consultants and Edible oil experts  provide many different services to help you achieve the profits that you want and need in your business.
An edible oil industry consultants and Edible oil experts can offer a fresh perspective, freeing up your time to focus on other aspects of your business.
At Align Experts we offer edible oil consultants  & edible oil plant consultants who are experts and will guide you with the best edible oil manufacturer, edible oil machinery and edible oils machinery suppliers. Edible oil consultants and edible oil plant consultants will be able to guide you through the best edible oil manufacturing process and in choosing the right edible oils machinery to manufacture the best edible oil.