The spices and seasoning industry is growing rapidly and the sourcing and supply management industry is not looking back.
The beverage industry is the world's largest consumer market, and despite the challenges the growth of the beverage industry
The world is moving at a faster pace than ever and there is a high demand for RTE and RTC food. This opens a door to a plethora..
The food and nutrition industries are always changing. Most people are aware of the benefits of healthy eating, but are not…
The Essential Oils industry has seen some tremendous growth in the last few years and we see tons of Essential Oils brands out..
The vegetable Processing industry comprises establishments that prepare fresh, frozen and preserved vegetables…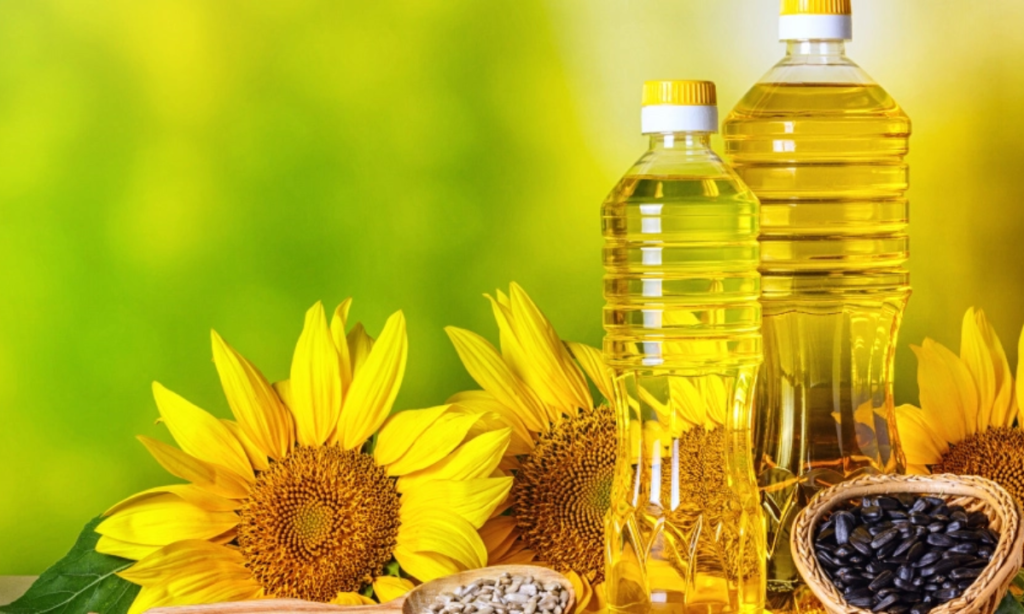 The edible oil industry is one of the oldest, Edible oil experts believe that this is the most established industry in the world with…
The frozen food market is growing in developing nations as incomes rise. Frozen food experts say that the size of the market is…
With so many people switching to organic living, there is a huge market that has opened up for millets that if used correctly a…
The organic food & Food Product Development industry is growing at a rapid pace. The organic food industry is growing at rate…
The market for fortified foods is booming. This is because more and more consumers are learning the importance of eating…
Herbal supplements are identified as a type of dietary supplement. Herbal Supplements are formulated with the extracts of…
There is a huge demand for general food supplements in the market that a lot of business owners see as a potential area to make…
The world is becoming aware of the importance of probiotics in our diet, they can help you make your diet healthier. A lot of…
QSR (Quick Service Restaurant) is a well-known and loved restaurant franchise. It has been in Asia for a long time, and it has a…
Quick service restaurant or QSR is a term used to describe a restaurant that serves fast food. QSR Businesses are not just a form…