The food business sector holds a treasure of opportunities for those who are looking to start a food business in 2023. In this growing population, starting a food business now could be a great idea.
As an entrepreneur and manufacturer, you always look for great ideas for healthy food products. You are scouting for bright concepts to make food products combining excellent taste and nutritional values.
If you are a manufacturer of food products, the preservation of raw materials for manufacturing them poses the most formidable challenge to you.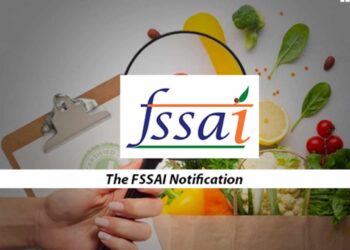 Several food certifications are available in India, especially whether you work in the food production industry or own a small-town restaurant.
Food processing refers to the different methods and procedures used to convert raw ingredients into foods fit for consumption, preparation..
Since India harvests and subsequently processes a wide range of food items for consumption, the food processing sector plays a significant role in the..
Starting a food processing industry can be a complex and challenging task. Here are some tips to help you get started in 2023: